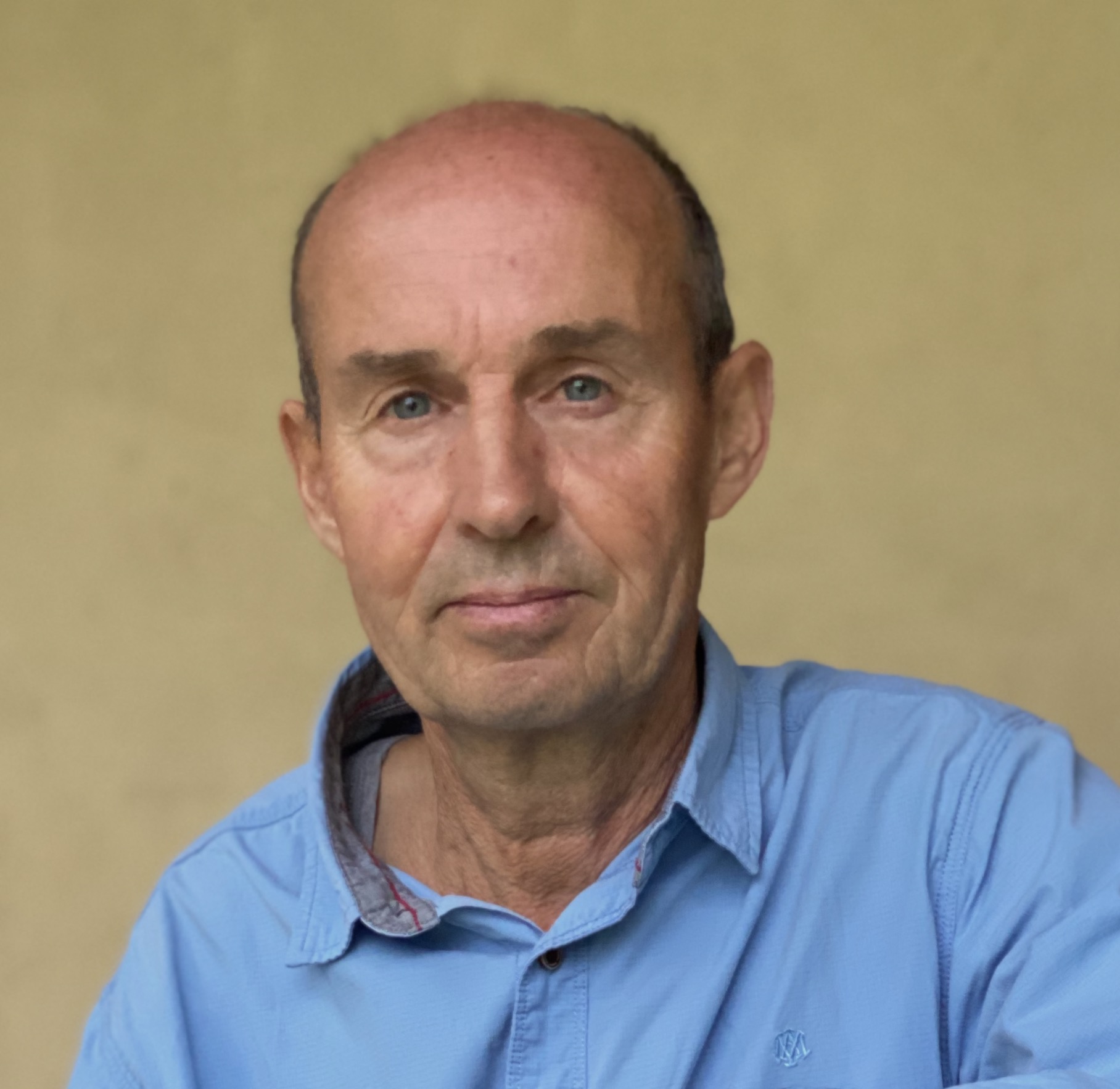 Land artist Bruno Doedens is Artist in Residence 2020-2021 of the Academy of Architecture. The Artist in Residence (AiR) programme is part of the Amsterdam University of the Arts.

On the basis of this position, Bruno will shape/organise the interdisciplinary Winter School 2021 for the 1st-year and 2nd-year Architecture, Urbanism and Landscape Architecture students. Bruno is well-known for his impressive visual projects in which he connects the landscape, natural processes and humans with each other in surprising ways. He experiments, transforms and imagines, in the course of which people are always both participant and spectator. On Friday 15 and Saturday 16 January 2021, the students will begin part one of their (online) trip to Planet Paradise together with Bruno.

Hanneke Kijne, Head of Landscape Architecture about Bruno Doedens
We are all part of a whole. I believe it is important to undertake something in real contact with students. What we do matters, an action with impact. As a landscape artist, Bruno Doedens is very powerful in making such 'gestures'. His manner of working is about making images, with which he opens up new perspectives on that which already exists. That is also the basis of the Winter School under his direction.
As Artist in Residence, Bruno Doedens is truly a unifier. I see him as source of inspiration, who will spur on the students to find and to take their responsibility. We need new stories. It is up to the artists, the creators, the designers to fulfil a role herein.
The Winter School revolves around the search for communality, designing a more social world together. It is your own responsibility, but you need each other. A different mindset is required to be able to establish the connection between humankind and nature.
Bruno Doedens is always seeking collaboration, deeper insight and unexpected turns. He does that on a large scale with diverse groups of people. The search for new stories for Planet Paradise will begin on 15 January at the Academy. It will be a first chapter for Bruno as Artist in Residence as part of a new series in which he wants to bring about a radical change in our way of thinking, in our ways of doing.